Hi there. I am Diana LaPlace, a photographer enthusiast, world traveler, physician, and new blogger. I love exploring and photographing this magnificent planet we inhabit. I am always daydreaming about where to escape to next. Sometimes it's with my family, sometimes it's with my friends, and sometimes it's by myself. In any case, it's always an adventure. Immersing myself in the culture, food, architecture, and art of a new place never gets old. I leave with an appreciation for the magnificence of God's creation.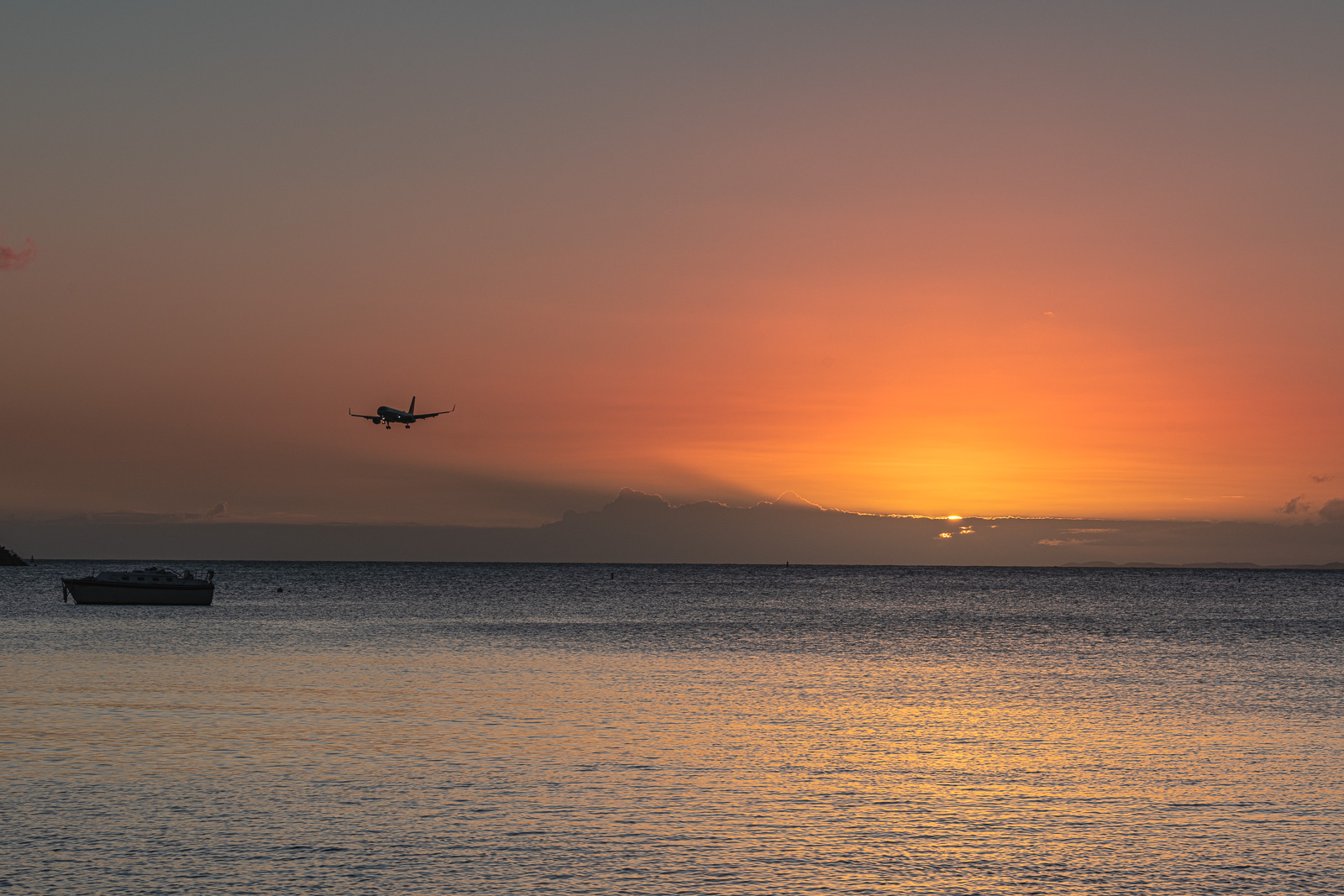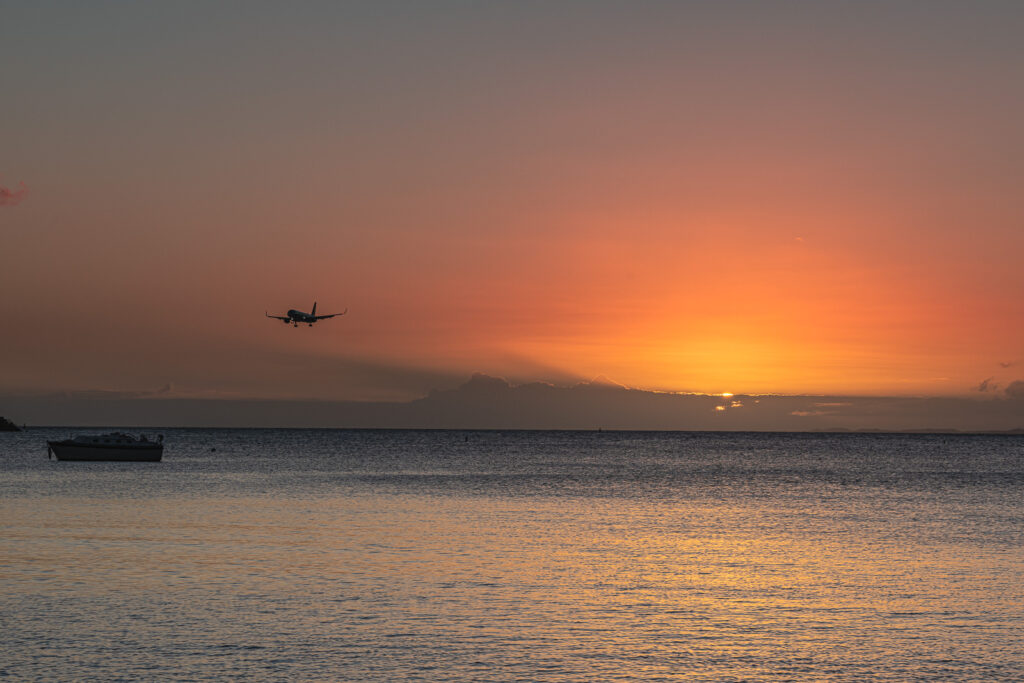 My blog will have three objectives. The first is to explore the challenges of traveling with chronic illnesses. I will do my best to explain in layman terms why it is crucial to plan your travel with chronic health conditions in mind. The goal will be to give my readers specific, detailed information on how best to travel safely to varied destinations with chronic medical problems. The second objective is to provide advice and tips on managing illnesses that are frequently experienced by travelers. The common cold, diarrhea, or sunburn are just a few of the conditions that can ruin a vacation. Why not try to prevent these undesirable occurrences. Finally, the last goal will be to share holistic remedies and traditional medicine from around the world. When I was growing up on St. Thomas, U.S. Virgin Islands, my mom would treat my sister and me with home remedies or what we call bush medicine. She would make teas from different herbs and plant leaves, to treat everything from stomach aches to fever and infection. Did they work? Well, I survived my childhood.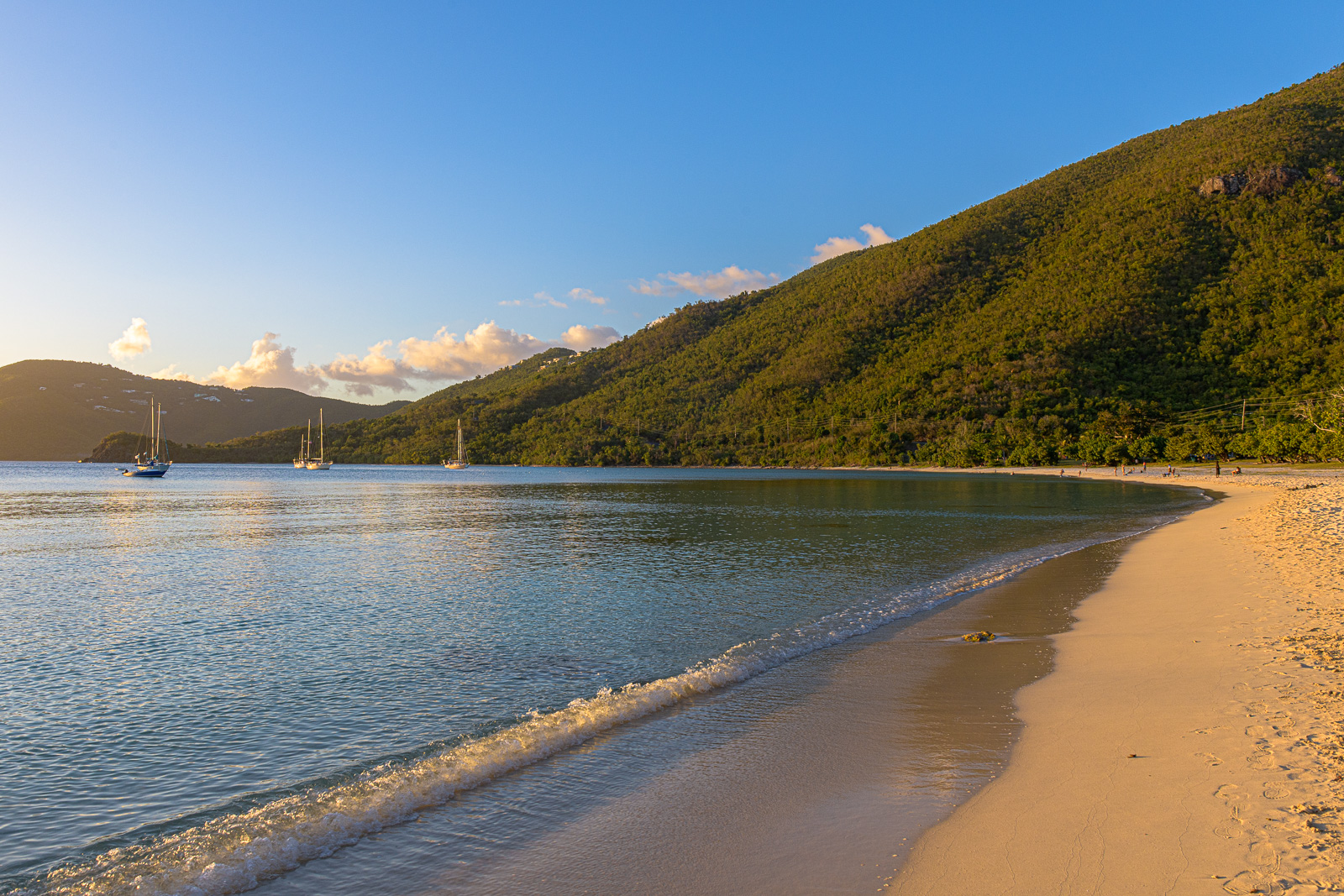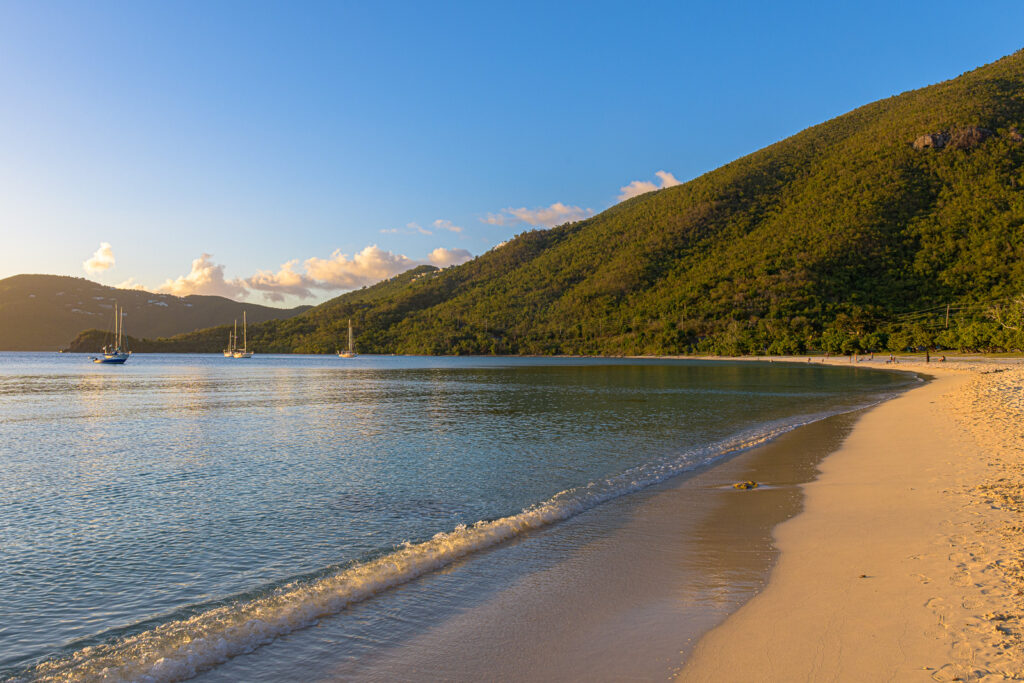 As an anesthesiologist, a physician who acts as an internist in the operating room, I manage chronic diseases daily as I make my patients insensitive to painful stimuli. I believe that I am in a unique position to share both my medical knowledge and my travel experiences. My best friend tells me that I am good at simplifying medical explanations so that the average person understands. It is this ability that I want to exploit. Now, I only need to figure out how to express myself in the written word. Writing is not my forte but this is part of the journey for me.